Orlando Hair Loss Solutions
Restore Your Hair Now!
Free Consults Available
At Orlando Hair Loss Solutions we strive in providing you with the best available options to help you battle hair loss. We specialize in hair restoration and other safe and affective ways to approach hair loss.
Our Process
We begin with a thorough consultation and hair analysis to understand the underlying causes. Based on this analysis, we develop personalized treatment plans using advanced techniques such Follicular Unit Extraction (FUE) Platelet-rich Plasma (PRP) therapy. Throughout the process, we provide open communication, education, and support. Our goal is to deliver natural-looking, long-lasting results while creating a comfortable environment for our clients.
1. Book a consult
2. Create a personalized treatment plan
3. Implementation
4. Support/Follow Up
5. Enjoy the New You!
Best Value
– $6500 All In –
About Our Practice
Orlando Hair Loss Solutions is where hair restoration and aesthetics collide. Located in Winter Park, Dr. Kamran Azad, one the few board certified plastic surgeons in Central Florida, and Joel Torres, a lead hair restoration specialist with over 18 years of experience, have combined their knowledge to provide the best and most natural outcomes possible. Together they take an integrative approach to the treatment and education of their patients. This approach results in the most natural hair restoration results available today.
"I am a 27-year-old guy, and when it comes to my hair, it's always been essential to me. That is why I needed to find the best person when it came to getting my hair transplant. And I found him at Orlando Hair Solutions in Winter Park. I went to over five different hair transplant consultations. Ultimately, I chose Joel because he was the most knowledgeable, caring, and experienced regarding hair transplants. His pricing is also some of the best in the state of Florida. The office areas that they work in are immaculate and very nice. I felt no pain during the procedure, but Joel and Edward checked on me the whole time to ensure I was comfortable. Joel and Edward made this surgery a lot of fun and were great to talk to. I am only a day out of surgery and will update you with before and after pictures! I would highly recommend them to anyone looking to get a hair transplant 🙂"
"Joel and his team did an outstanding job making the whole process comfortable. I came in from out of state to have this procedure done and I am very pleased with the results so far."
"Came in for fue joel made me feel like family you will never find a more honest person to talk to about your hair loss and he did an amazing job couldn't be happier with the results I would recommend to anyone"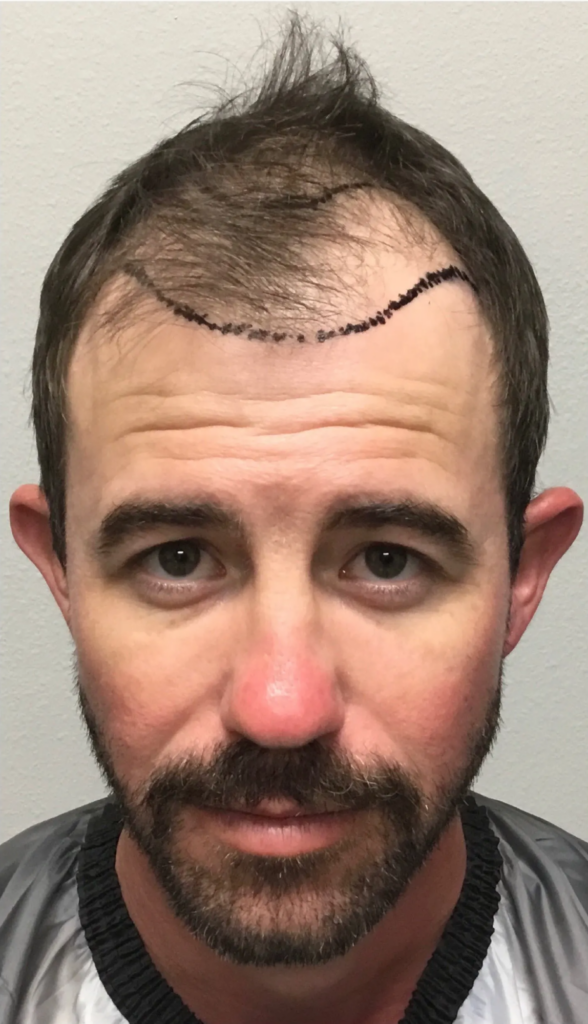 Address
954 S. Orlando Ave. #100 B
Winter Park, FL 32789
Hours
Monday–Friday: 9:00AM–5:00PM
Phone/General Inquiries
(407) 684-3211
Don't Wait Any Longer. Get Your Free Consult Now!
Hair loss is a common concern that affects millions of people worldwide. Whether it's due to genetic factors, hormonal imbalances, nutritional...
read more